Kraft Brown Paper is the most commonly used brown-colored paper for paper bags. They have many types differs in thickness. We have 50 GSM to 80 GSM, 150 GSM to 220 GSM. Most commonly used thickness is the 150 GSM.
Printed Paper Bags

are also available.

Logo and design will be provided by the customer. Price depends on the number of colors in your design. We also have lamination. Most common lamination is Matte and Glossy Lamination which is really advisable if your design has solid background.
Fold Cote Paper is the most commonly used white paper for paper bags. They also have different types of thickness. Fold Cote #10, #12, #15 and #18. The most commonly used thickness is the Fold Cote #10.
Other Paper Crafts
Aside from paper bags, we also make Folders, Envelopes, Paper Bags with Window, Kraft Cake Box, Soap Box and more. As long as you can provide a sample we can use as pattern.
Brand your Folder
Customized Folder, that you can design. For presentation and office use.
Brand your Envelope
Customized Envelope, with your own choice of size and design.
Brand
your Box
Customized Soap Box, Cake Box, and Other boxes which are made of Papers.
SAY NO TO PLASTIC!
Save the Environment, Save the EARTH.
"Be part of the SOLUTION,
Not part of the POLLUTION."
Plastic Bags Effect on Environment -- What will you do?
A very eye-opening video created by Ms. Kylee Allred for her final project on English 1010.
Disclaimer: I do not own any content in this video, neither Ms. Kylee Allred. All content goes to their rightful owners.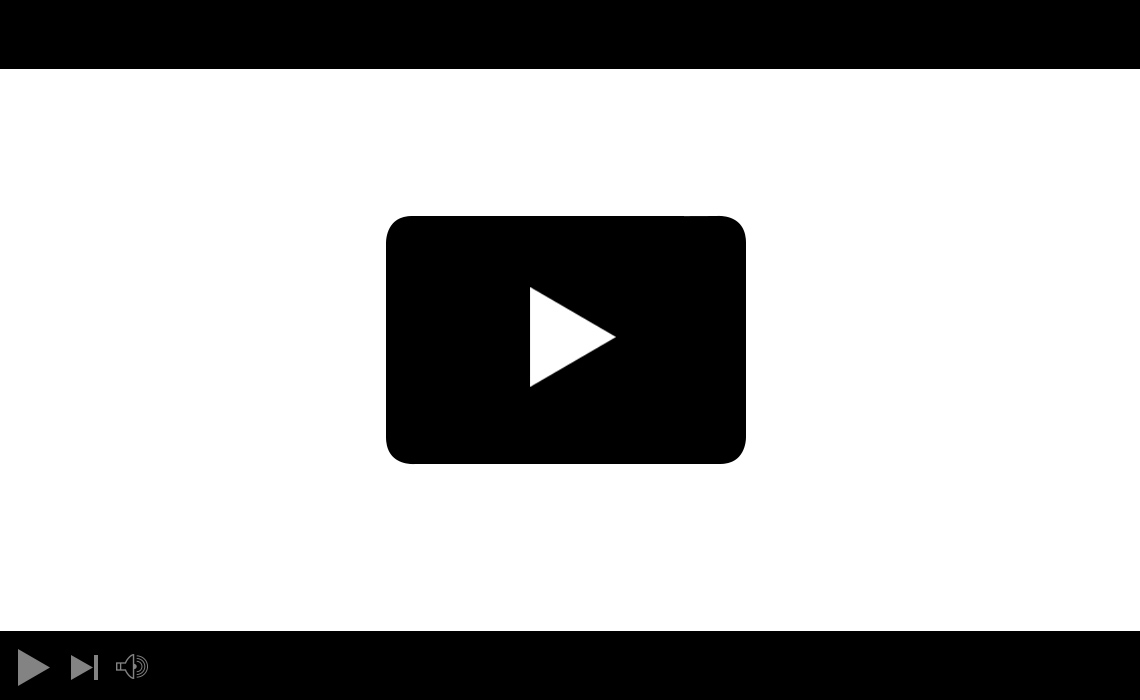 5 Reasons to say
NO TO PLASTIC!
Plastic Bags are made from non-renewable resources and contribute to climate change
Plastic Bags pollute our land and water
Plastic Bags are harmful to human health
Plastic Bags are costly to pay for and to clean up
Plastic Bags are not easy to recycle

BRANDS THAT YOU ARE FAMILIAR WITH
We are proud and thankful with their continuous patronage on our paper bags
Worship Generation
Liquid Gold
Watch Portal
Province of Benguet
Galing! San Mateo
Don Revy
Osteo Gard
Ian Darcy